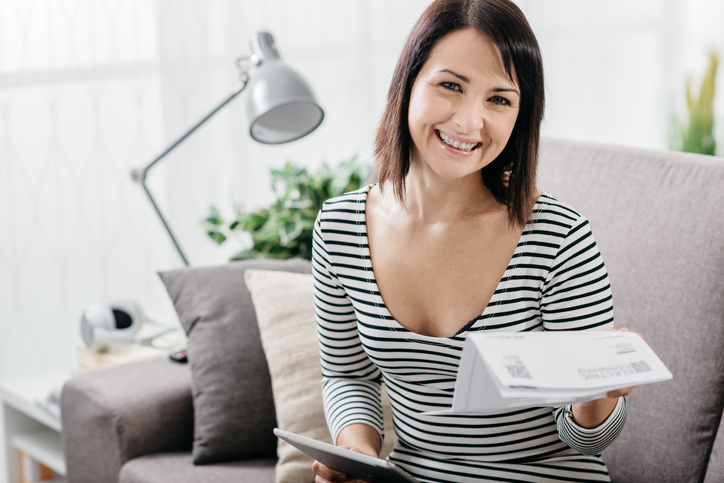 We Compared AEP Providers to Find The Top Electricity Rate.
It didn't take long at Ohio Energy Ratings to find the best 12-month fixed plan! Of the availa­ble AEP Ohio providers, Public Power slid quickly into first place. Offering the most affordable fixed rate, Public Power further sweetened the deal with additional incentives and well-rated customer service.
The Most Affordable AEP Ohio Electricity Rate
The Best 12-Month fixed rate came in at 5.98¢/kWh with the Public Power Electric 12 Month Standard Fixed Rate plan. Ohio customers concerned over getting stuck with an electricity provider won't have to worry with Public Power; they not only provide the best 12-month rate but also have no plan enrollment or early termination fees. You may also opt for a shorter term plan through Public Power., however, we found that the locked-in rate of the 12-Month term allows for the best price stability.
The 5.98¢/kWh electricity rate provided by Ohio-based Public Power is not an introductory rate —so there are no problems with bait and switch. As with many Ohio suppliers, after the 12-Month period expires, the company will automatically reenroll your plan which might contain new pricing rate. Be sure to keep yourself informed about the available rates for AEP Ohio by checking at https://www.ohenergyratings.com to make the best decision when that time approaches.
Extra Benefits Provided by Ohio Public Power
Keep your Ohio home comfortable year-round with a Smart Thermostat. Public Power offers a program called 'Smart Power'. By opting into the program, smart technology allows you to save on your electricity rate by allowing Public Power to make temperature adjustments during peak demand hours. According to Public Power, participants save an average of 23% annually on their heating and cooling costs.
For customers content to keep their own eye on their electricity usage, Public Power provides monthly email statements to their customers with detailed usage statistics.
Other benefits we found that make Public Power the best option when comparing different AEP Ohio providers are the available Smart Home Services. To ensure your efficiency, you can sign up to receive automatic air filters delivered at a discount of up to 15% and a home warranty for your HVAC with a 25% discount.
The Exception for Ohio Renewable Energy
The only downside we found worth noting about Public Power's electricity rate program is that they have yet to switch over to green renewable energy for their Ohio customers. If you are a consumer conscientious about offsetting your carbon footprint, Public Power may not be the perfect choice as they continue to utilize 37% nuclear, 32% coal, and 25% natural gas resources. For customers who are committed to renewable energy, look for the green energy plan available for AEP Ohio.