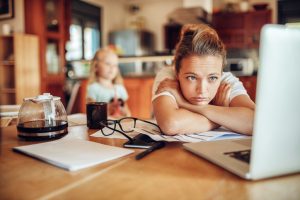 It might be the end of August but summer's not over! Late summer has at least two ways of making you sweat: high temperatures and high electric bills. With the National Weather Service predicting higher than average temperatures for August and into the fall, you aren't about to get any relief from the weather any time soon. But there are a few simple things you can do to cut your Illuminating Company electric bill and still beat the heat in Cleveland!
How can I use Ohio Energy Ratings to save money in Cleveland this summer?
It's easy to use Ohio Energy Ratings to compare electric plans apples-to-apples and save. Simply visit the site, type in your zip code, and see the available plans in your area. With all the information conveniently organized and easy to navigate, you'll be able to choose a new electric plan to save you money fast.