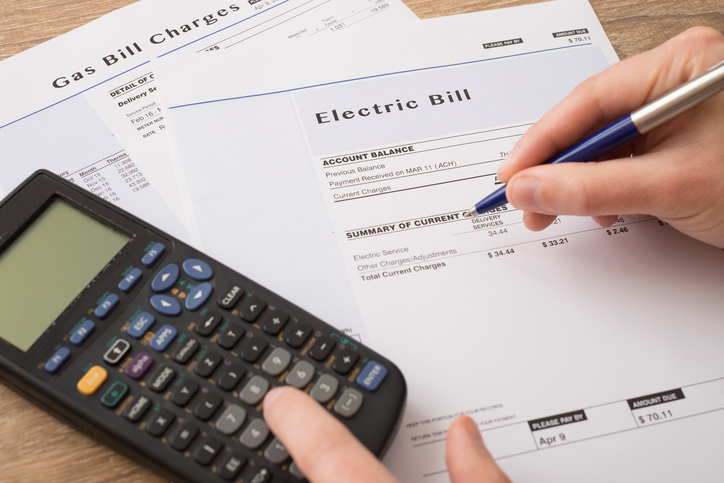 Is A Long Term Electric Rate Really A Good Idea?
If you're in the Toledo Edison utility area, you might have second thoughts about trying a long-term plan for your electricity. On one hand, you don't want to get stuck with the constant up and down of prices. On the other, you don't want to get locked into any long term contracts that could cost you money. So, should you shop for long-term electricity now? Yes, but choose wisely! To help you choose, we're going to look at three plans, and Toledo Edison, to see what their prices have been doing over the past year.
Toledo Edison's Long Term Prices
While Toledo Edison's Price to Compare (PTC) is pretty high right now at 6.22 cents per kWh, it hasn't always been that way. Just a few months ago, prices were as low as 4.83 cents per kWh, while prices for the past year on average hovered from about 5.20 to 5.50 cents per kWh. So, does that mean that lower-priced deals won't be lower priced for long? Historical data can't really predict future spikes or drops accurately, but it can help you suss out a good deal. With some searching, you can find a plan to cover you no matter the price changes.
Flexible Long Term Electricity For Your Home
Do you want something long-term but with no cancellation fee? You can get amazing flexibility from Energy Harbor's Safe Harbor 36. Lock in their low rate at 5.64 cents per kWh (that hasn't really changed in the last 6 months).  Since there's no cancellation fee, you could switch and save if you see a cheaper plan later on. Just watch out for the two notices you receive at the end of your contract! Your contract automatically renews without action.
3 Years Of Electricity For A Decent Price
Want to lock in a great low price for the long term? Try the super budget-friendly 36 Month Home Power Plan from Constellation! At just 5.79 cents per kWh, and an early termination fee of just $25, you can keep yourself far ahead of the price curve for years to come. Get off the deregulated energy grind and start enjoying an easy locked-in rate before prices climbs higher.
Stable Electricity Prices For Stable Bills
Not ready to commit a full 3 years? Totally understandable. Lock in a rate that still beats out the Toledo Edison PTC at 5.99 cents per kWh, with no early termination fee. Energy Harbor's Safe Harbor 24 offers you stable prices that haven't changed too much over the past 6 months, and will keep you safe from the monthly in and out of the Toledo Edison PTC rates.
Don't Let Long Contracts Scare You
Long term electricity contracts can be intimidating, or risky, but don't worry! With these three plans you've got some fantastically flexible ways to help make sure your bills stay low. For other tricks to keep those bills down, and more plans for the Toledo Edison service area, check out more at www.ohenergyratings.com