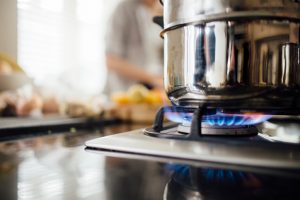 How can I lower my energy use cooking Thanksgiving dinner?
Even if you already have the best electric rate, using a lot of energy on a special day like Thanksgiving can still leave you with a high energy bill. But with just a few tips for energy efficiency, you can enjoy your holiday and save money on your electricity.
Now that you're ready to save energy and money on Thanksgiving, why not do even more to lower your electric bill?
Shop rates and switch electric suppliers to save with Ohio Energy Ratings today!
You don't have to wait until the holiday is over to check out Ohio Energy Ratings for the best electric rates in Ohio. Ohio Energy Ratings let's you easily compare electric plans apples-to-apples so you can choose a supplier that works for you.
Start comparing today at https://www.ohenergyratings.com/electricity-rates.