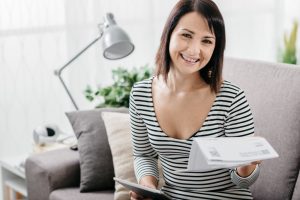 Heading into cooler months means cranking the heat and watching energy bills rise. But you don't have to endure high energy prices when it's so easy to compare Ohio electricity rates and save! In Columbus, you have great options for 12-month electric plans that can save you money and lock-in a low rate for the year.
Saving money on your electric bill with Ohio Energy Ratings is simple and fast. Just visit the site, enter your zip code, and start comparing cheap electric rates. When you compare electric plans apples-to-apples, finding the best plan is foolproof. You don't have to worry that you're missing out on a great electric rate when everything you need to compare and save is all in one place.
Visit Ohio Energy Ratings today to save:  https://www.ohenergyratings.com/electricity-rates.