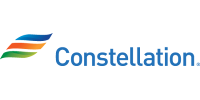 Constellation Resources
---
Our Rating of Constellation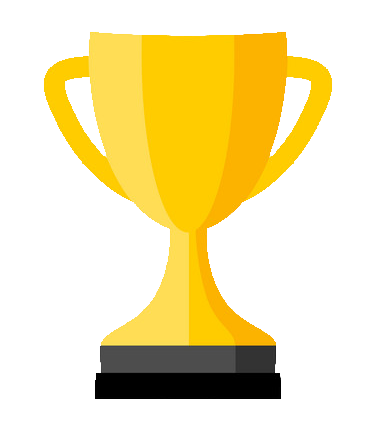 OH Energy Ratings's Gold Tier Providers are the best of the best in Ohio gas. These are the best providers over the past year at providing customers and communities great service, stellar customer service, and top of the line resources, just to name a few things. When you select one of these providers, know you're choosing from among the best options in the Ohio gas market.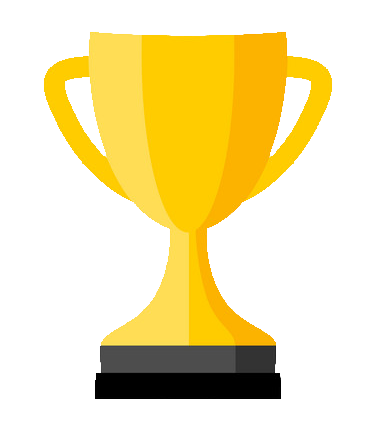 All Constellation Plans
Monthly Recurring Charge
The 'Monthly Recurring Charge' is a fee that the provider will add to each of your bills in addition to the electricity/gas usage charges.
36 month
Fixed Rate
$
0.899
/ ccf
8.2%
under market rate
Compared to the current Duke rate of
$0.9798 / ccf
$0.00 monthly recurring charge
Most Recent Constellation Reviews
Best Rate Available At The Time
Constellation had the lowest rate at the start of 2022 when Eversource's standard rate increased. There were no enrollment or cancellation fees. It was the best deal at the time that my previous alternate electricity supplier's contract was ending. Although this Constellation plan lasts for a longer term than I wanted, I can exit the plan at any time without penalty should a different supplier offer a lower rate.

— Connecticut Customer from East Windsor CT
Friendly, helpful people.
When I had questions and when I told them I was considering changing my plan, everyone was still super nice and friendly.

— Nancy V from Northfield OH
I love constellation energy, I hate National Grid
National grid overcharges, I switched to consyellation , the PSC is forcing me to go back to National grid. A terrible situation. The PSC and politicians are not serving the Public !

— andy from Brooklyn NY
4-5 Star Reviews: 543 (54%)