Frontier Utilities Resources

Frontier Utilities was founded in 2008 by two pioneers of the Australian and New Zealand retail electricity markets. In February of 2012, they were sold to a group of Texas based investors. The currently serve retail and commercial customers in both Texas and New York.
---
Our Rating of Frontier Utilities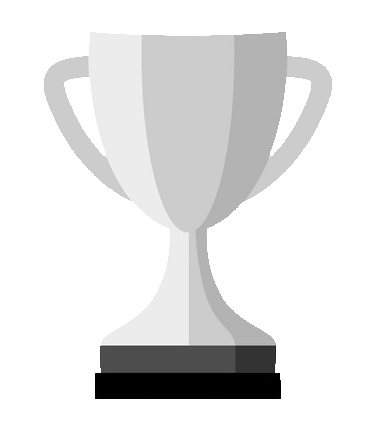 OH Energy Ratings's Silver Tier providers are tremendous Ohio electric companies. They all combine great customer service, lots of different plan offerings, and great communication from their companies to their customers and communities. If you select a plan from one of these providers you can be confident that you're selecting a great company with a good track record.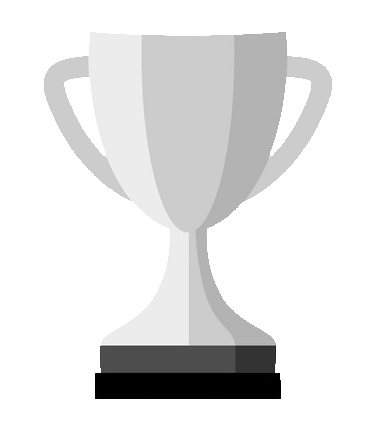 All Frontier Utilities Plans
Monthly Recurring Charge
The 'Monthly Recurring Charge' is a fee that the provider will add to each of your bills in addition to the electricity/gas usage charges.
12 month
Fixed Rate
12.90¢ / kwh
$0.00 monthly recurring charge
Most Recent Frontier Utilities Reviews
Review of Frontier Utilities
Sign up was smooth, billing is prompt and no issues with service.

— R. Lofton from Magnolia TX
Good Experience
Site was easy to navigate, no time to sign up.

— Arthur Mangan from Strongsville OH
Frontier Energy
My bill is about $8 lower this month. Great service.

— Nelson Harrison from Pittsburgh PA
4-5 Star Reviews: 32 (12%)
Good Experience
Site was easy to navigate, no time to sign up.
2-3 Star Reviews: 38 (14%)
Bad plans
Their plans are terrible. You have to constantly monitor your thermostat or your bill is like the national debt.
1-2 Star Reviews: 201 (74%)