CleanSky Energy Resources
In May, 2020, Titan Power and Gas officially began doing business in Ohio as CleanSky Energy. Titan Power and Gas was licensed by the Pennsylvania PUC in 2016, and operates in Ohio and New York as well. As a new market entrant Titan has positioned itself as a PA Electricity provider that features easy to understand rates. And by and large they are. Titan's Fixed rate plans found on PA Power Switch are under PP&L and PECO's Price to Compare rates. You should recognize that Titan does charge a $5.95 monthly base fee that adds .075 cents per kWh to your rate at 800kWh/ Month. At this point we have limited reviews for them and have ranked them at 2.9 stars.
---
Our Rating of CleanSky Energy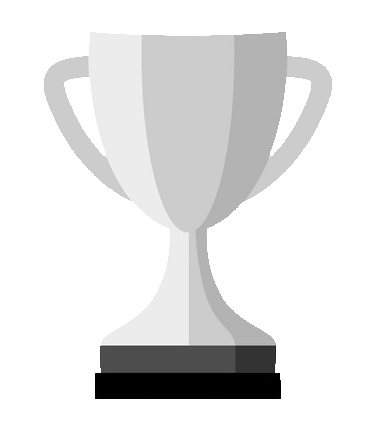 OH Energy Ratings's Silver Tier providers are tremendous Ohio gas companies. They all combine great customer service, lots of different plan offerings, and great communication from their companies to their customers and communities. If you select a plan from one of these providers you can be confident that you're selecting a great company with a good track record.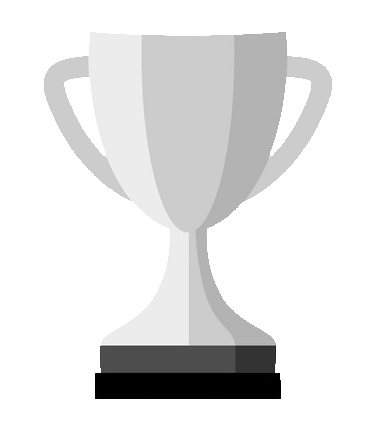 All CleanSky Energy Plans
Most Recent CleanSky Energy Reviews
Great Customer Service
Rovis was friendly, informative, and best of all FAST! We've had a good experience so far with Cleansky, and simply needed to renew. It's the end of the day on Friday so I really appreciated how quickly he got me through the process.

— Jessica S. from Seabrook TX
Joshua
Joshua was very helpful to me. I needed to change the customer name to mine due to the death of my husband and also my acct. no. and he clarified what I had to do.

— Theresa from Camp Hill PA
Satisfied so far
Very informative

— Satisfied from Barberton OH
4-5 Star Reviews: 69 (37%)
3-4 Star Reviews: 11 (6%)
Watch your bill
DO NOT USE THEM.
When they switch from Titan to CleanSky, things got weird.
But i also never got a notice that there was a change of hands either or what my new rates would be.
So once my term were up, they took me from 3cents to 13cents. with a $5.95 monthly fee. The new rates and monthly fee was not something they made me aware of or was noted.
You can only imagine when your supplier charges go from $111 dollars one month to $270 dollars, the reaction you will having looking at a $423 bill in total.
Obviously I immediately switch providers and within 2 months had myself back at my previous rates. But within 2 days after i filed for the switch, CleanSky called me asking me to come back. I told the rep nicely that when a company over doubles your electric bill without giving you notice then asking you to come back when you switch because of that, do you think i would want to come back? Told him that you might want your management to be aware of that because you may not want to cold call those people because you will not like the conversations you will have with them.
1-2 Star Reviews: 110 (59%)
Spam calls
Constantly calling from multiple numbers even though I have asked repeatedly to be removed from their calling list. It's to the point of harassment.
CleanSky Energy News
No applicable blogs have been written

CleanSky Energy FAQs
Where can I order CleanSky Energy natural gas?
---
CleanSky Energy does not have any natural gas plans
What do customers think about CleanSky Energy?
---
That depends on who you ask. There will always be someone who feels wronged by a company, no matter how good they actually are. The average CleanSky Energy customer review is 2.8 / 5 stars. Keep in mind, consumers will go out of their way to complain far more often than they will to give praise.