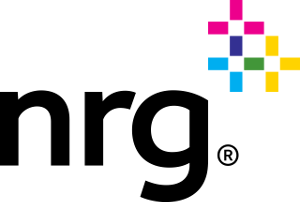 Electric Choice Plan 3 Month
Plan Type:
Fixed Rate
Term Length:
3 months
Early Termination Fee:
$0
Monthly Recurring Charge:
$0.00

I AGREE. I am the electricity account holder of record, the account holder's spouse, or an authorized representative of this account over the age of 18. I voluntarily authorize NRG Home to obtain the necessary information from my utility company (as described in the Terms of Service) to begin the enrollment process and initiate service with NRG Home. By submitting this enrollment request electronically, I affirm that the Terms of Service has been presented to me in electronic form, and I have read, understand and agree to the Terms of Service. I recognize that I have the option to receive my account documents via electronic or regular mail. I hereby agree to receive a copy of my account documents and any notices, disclosures or communications about my account via electronic mail rather than in paper format. I understand and agree to notify NRG Home at 855-500-8703 or support@nrghomepower.com if I change my email address, wish to request copies of my account documents, wish to receive copies of my account documents by regular mail, or wish to change anything about my account.
Electric Choice Plan 3 Month rates through time
Other NRG Home Plans
6 month
Fixed Rate
7.00¢ / kwh
12 month
Fixed Rate
7.50¢ / kwh
3 month
Fixed Rate
5.10¢ / kwh
7.9
% under market rate
Compared to the current Duke Energy Ohio rate of
5.5400¢ / kwh