Santanna Energy Services Resources
---
Our Rating of Santanna Energy Services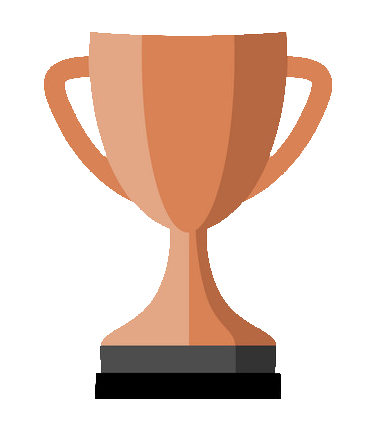 OH Energy Ratings's Bronze Tier providers are solid retail natural gas providers that have a lot to offer customers. These companies represent good options for discerning shoppers and have lots to offer customers. There are plenty of good companies offering good plans that can fit what consumers are looking for in their company.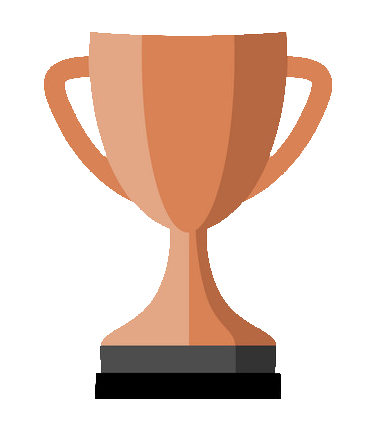 All Santanna Energy Services Plans
4-5 Star Reviews: 44 (72%)
Great provider
Easy and reasonable pricing
3-4 Star Reviews: 9 (15%)
Sorta scammy rewards
Their rates are competitive and They are a real energy provider. But the "rewards program" sucks. They tell you you can redeem your rewards dollars for gift cards or other promotions. It's mostly a gimmick. If you call $10 off buying a $100 gift for stores you don't really like a deal.. well to use all your points you'd have to buy 5 a month. Their merchandise you can redeem it for.. is a total waste. Everything is listed over its normal price by 15% then you can use your rewards points to take that 15% back off. And deal with a sorta sketchy site to buy it and hopefully send it to you. I would rather they just send me a pre paid card of a lesser amount after your contract is up like other energy providers offer. Or just offer energy at a lower rate with no rewards at all.
Bait and switch
Tried to sign up for an extended rate. Compared on apples to apples. Was told Rate shown was for new customers only. NO WHERE did it say that. Also told it was a bundling rate. NO WHERE did it say that. BEWARE bait and switch.
1-2 Star Reviews: 11 (18%)
Tobbie
I signed up and then I got denied and I never received the denial letter and therefore I was unable to get my gas at the lower price of 5.09 now I have to pay 5.99 and I think this was unfair because I never received any notice
Santanna Energy Services News
The Electric Rate Affair At Middletown
Hastings' Intolerable Electric RateWith apologies to Dame Agatha Christie this April Fool's Day, we follow Capt. Hastings as he puts the case of his intolerable electric rate into the hands of Detective Hercule Poirot!It was with some trepidation, albeit fleeting hope that I came upon the d...
Shop Stable Electric Plans For Uncertain Times
Keep Your Future Flexible While SavingDon't panic about rising energy prices! Shop these stable electric plans and lock in lower electric bills!Saying the "world is a little bit crazy right now" would be the understatement of the decade. Between Covid-19, The Great Resignation, Ohio consum...
Santanna Energy Services FAQs
Where can I order Santanna Energy Services electricity?
---
Santanna Energy Services has electricity plans in Illinois, Ohio, and Pennsylvania
Where can I order Santanna Energy Services natural gas?
---
Santanna Energy Services has natural gas plans in Pennsylvania, and Illinois
What do customers think about Santanna Energy Services?
---
That depends on who you ask. There will always be someone who feels wronged by a company, no matter how good they actually are. The average Santanna Energy Services customer review is 4 / 5 stars. Keep in mind, consumers will go out of their way to complain far more often than they will to give praise.